On and off market proposals
We keep a close watch on the market for emerging opportunities. However, we have learnt over the years that the best properties usually come through personal contacts and references. Our acquisitions network will make sure that you don't miss target properties, whether they are sold publicly or privately.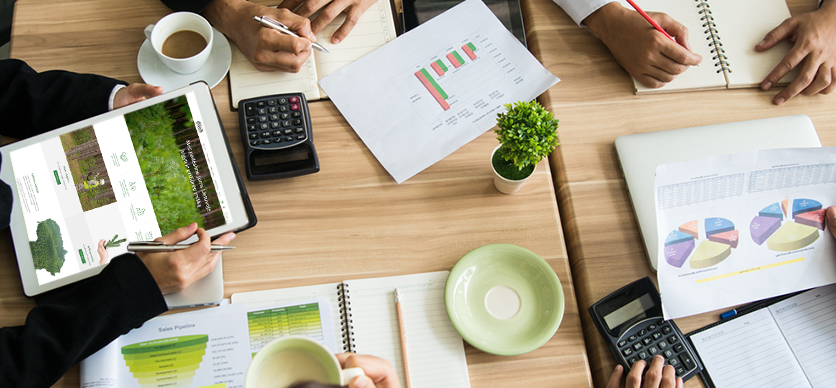 Assessment and control surveys
On the basis of available documents (state inventory and forest management plans), we will provide a value estimate. It will take into account forest structure, composition, age, volume, increment, land use class and other objective criteria. We will look at the possible harvesting date, take into account potential restrictions and impediments and provide you with a value figure and property cash flow estimate for 1–10 years.
If the property is interesting, we will conduct a field check to make sure that the forest is in line with desktop data.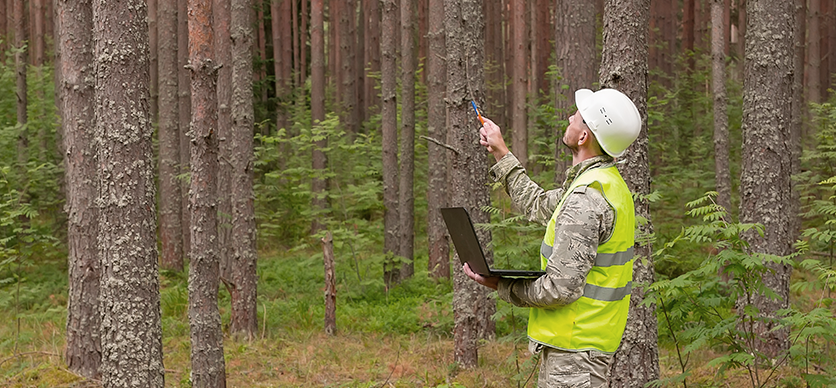 Legal due diligence
IP will check property data in the Real Estate Register, identify direct sellers, review restrictions for forest management (such as special environmental requirements and land use conditions), determine the forest group class for each stand, inquire if there are valid felling permits and make sure there are no outstanding legal obligations (mortgages, attachments or others).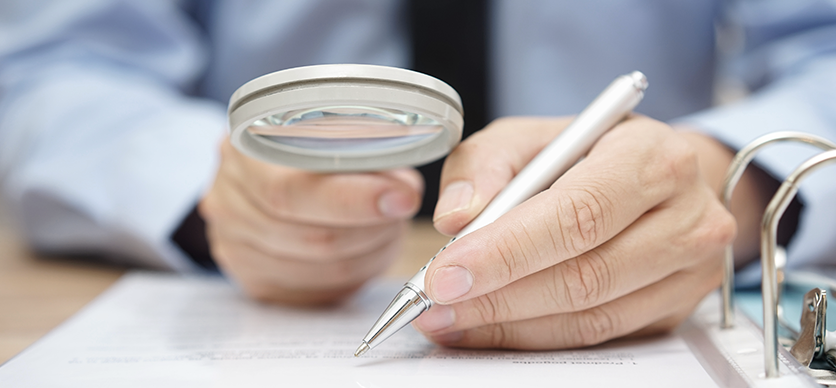 Transaction
If all the documents are in good order, we will proceed to negotiations. IP will represent the customer before sellers, their brokers, lawyers and other involved parties and institutions. The final purchase price shall in all cases be approved by you.
Individual properties are usually bought by signing a sale and purchase agreement. It is always certified by a Notary Public, who checks the validity of the transaction and guarantees that the deal complies with all legal requirements.
In case of share deals, the transaction is either approved by a notary or by a bank, which manages securities accounts of the parties.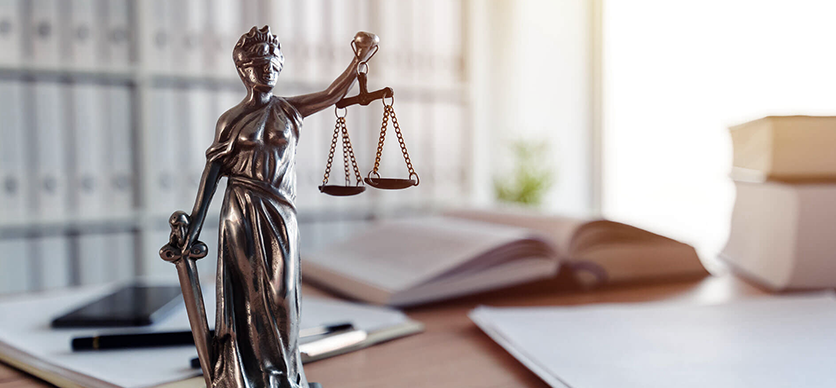 Finalisation
IP will make sure the new property is registered in the customer's name and deliver a land book extract.
We will then update the property in the forest management database and GIS systems and assign it to a regional forest manager, who will take care of all operations.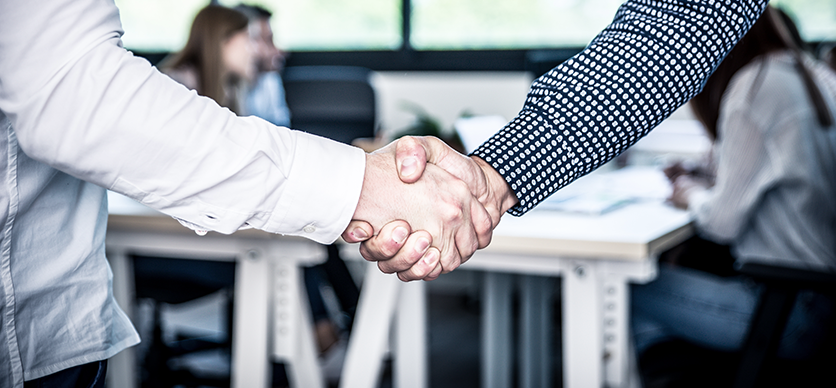 Simple and transparent acquisition process
Identification of target properties

Assessment and field checks

Negotiations and transaction documents

Closing